Our Mission
Helping you get started and developing your music career!
Setting up your music career as an independent artist, an indie label or an artist working with an indie label is difficult to say the least. Many things have to happen in unison. One of those things is, obviously, having a recording and releasing it to the public. There are many companies working in digital distribution so getting your music released is not necessarily a problem, albeit many companies charge upfront fees or yearly fees for any and all releases and it might take a while for the artist to make any money back to cover the fees.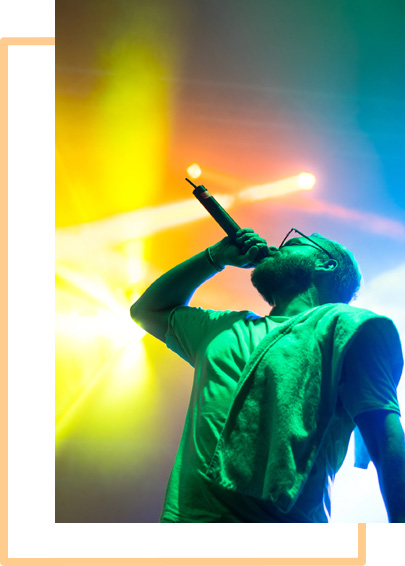 Digital distribution to all major streaming platforms – Get started for FREE!
You can use Eclipse Music Digital for all your digital distribution needs however you see fit and whichever way works best for you. If you just want to release your music and be completely independent,….read more

Manufacture CD, Vinyl & Cassettes
Eclipse Music can help you get your CDs, vinyls and cassettes manufactured in a professional and inexpensive way. Most indie artists only need a short run of physical products (usually ranging from…..read more

Physical distribution for selected artists
Eclipse Music has, in addition to the Eclipse Music Digital system, other distribution avenues available. If you're operating on a high professional level and there is a need for your musical products in….read more
The Record Label – Get your music heard!
Eclipse Music Digital offers you a system without any upfront fees (though our royalty percentage is a bit higher to compensate for this), but more importantly Eclipse Music is also an actual record label. This means you, as an artist, have a potentially direct career path with our company. We scout for new talent all the time and by submitting your music at Eclipse Music Digital you get automatically heard by our label manager.
Get you music to these streaming platforms and more…